Pleksilevyn kiinnike PLK2GDBIG LP -tyylisille plekseille kulta
Main Page > Parts for musical instruments > Machineheads and other parts OL / SPG / Boston > LP style pickguard materials
Tuote 109774. Pleksilevyn kiinnike PLK2GDBIG LP -tyylisille plekseille kulta. Pleksilevyn pidikerauta mm. kaarevapintaisille esim. LP -tyylisille pleksilevyille. Kiinnitysruuvi mukana. Pickguard bracket for archtop guitars, as LP -style pickguards. Screw hole for flat head, length of sides 27 mm x 64 mm, width 13 mm (1.06x2.52x0.51").
See also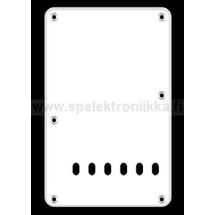 Tuote 102410. Tremolojousten peitekansi ST -tyyli Standard, Boston PEITE3WH White. Sileä kiiltävä pinta. Tremolo spring cavity cover. Paksuus 2 mm. Plastic 86 x...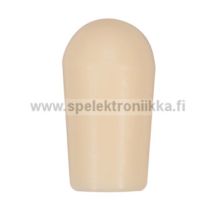 Tuote 102211. Vaihtokytkimen nuppi. TI-340-INSW, ivory LP -tyylinen nuppi. Tuumakoko. Switchcraftin kytkimiin.
One of the most popular lengths and models in our selection !!!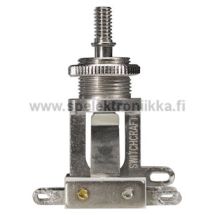 Tuote 101946. Switchcraft vaihtokytkin 3 asentoinen, lyhyt malli, tämän saa mahtumaan kitaraan kuin kitaraan. Nikkeli. Tuumakoko. Made in USA. Toimitetaan ilman nuppia. Switchcraft...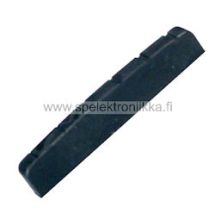 Tuote 102977. Grafiittisatula 6 -kieliselle kitaralle. Graphite pre slotted saddle to 6 -string guitar. Kaareva ja viistottu, curved and obliqued,
43mm x...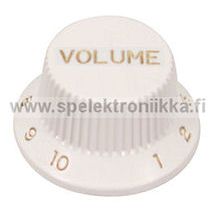 Tuote 101846. Potentiometrin nuppi. ST -tyylinen volumenuppi valkoinen STNUPVW. Korkeus n. 13 mm , leveys n. 17/25 mm. Boston Musical Products tai Korea, riippuen varastotilanteesta.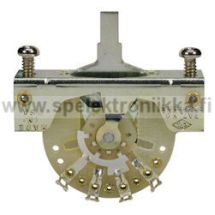 Tuote 105709. CRL mikrofonivaihtokytkin kitaraan 5 x vaihto.CRL -kytkimet, originaali made in USA. Kierrejousikuormitteinen tukevalla mekaniikalla oleva vaihtokytkin, avoin...
Tuote 103358. Pleksilevy (plektrasuoja) kerman värinen (cream) LP1CM, LP -tyylisiin kitaroihin. LP -style plastic pickguard. 1Ply. Kuvat suuntaa-antavia, värisävyt eivät...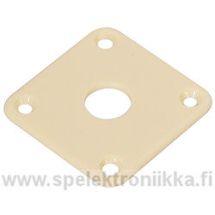 Tuote 103015. Muovinen jakkilevy, LP -tyyli cream JAKLE11CM. Plastic jackplate. 34 mm x 34 mm (1.339 x 1.339"), screw holes 4 x flat or oval head 3 mm. Jack hole dia. 9...