4051 CMOS piiri DIP jalallinen 8ch anal MUX
Main Page > Electronic components etc ... > Aktiivikomponentit, IC -piirit, transist > IC circuits with legs > Logiikkapiirit > CMOS 4000 -sarja
Tuote 112915. 4051 CMOS piiri DIP jalallinen 8ch anal MUX.
See also
Tuote 112872. 4015 CMOS piiri DIP jalallinen 2 x 4bit register.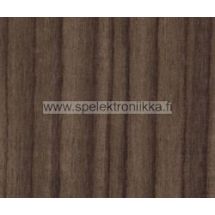 Tuote 105497. Otelauta-aihio kitara Sonokeling ruusupuu. Ylikoon ruusupuu otelauta-aihiot sähkökitaralle. Koko n. 530 x 70 x 9 mm. Sonokeling ruusupuu on yleensä Intian...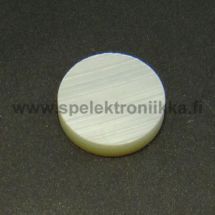 Tuote 104530. Inlay dots pearl dots Genuine White Mother of Pearl  6mm OTEMOP6. White "pearl" (MOP) round fretboard marks. Genuine White Mother of Pearl fretboard dots. Selected...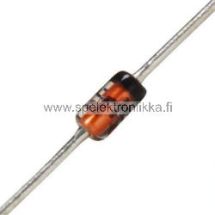 Tuote 108407. Diodi 1N4148 100V 200mA 4ns DO-35.
Tuote 109808. Ultra 24mm logaritminen kitarapotentiometri A250k/24/10/log. "Ultra made in Korea", potentiometrit kitaroille ja vahvistimille. A...
Tuote 105541. DC -runkoliitin DC jakki 2.1 / 5.5 piirilevylle, kulma CLIFF. Kytkimellä.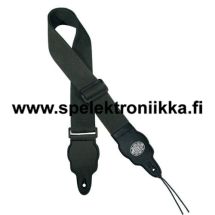 Tuote 103301. Kitarahihna Gaucho GST50BK. Kitaran nylonhihna. Leveys 50mm, pituus säädettävissä 80cm - 140cm. Mitat noin mittoja. Nylon woven guitar strap with faux...
Tuote 109596. Satula-aihio muovia Hosco NT-RR (NT-RR50) kaareva luunvärinen. 51 x 4.5 x 3.1 mm.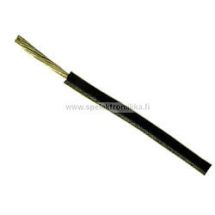 Tuote 108784. Asennusjohto monisäikeinen musta 0.5 mm².