Kitarahihna, guitar strap GST340LE
Main Page > Accessories for music > Kitarahihnat Gaucho guitar straps
Tuote 103293. GST340LE. Kitarahihna, Leopard faux fur, monikerros. Vuoraus aitoa nahkaa. Leveys 80mm, paksuus 7mm, pituus säädettävissä 113cm - 130cm. Mitat noin mittoja.
Guitar strap, faux leather guitar strap with faux fur coating and black lining, leopard faux fur.
See also
Tuote SNJ23239. Injektioruisku 3ml muoviruisku asteikolla Luer-Lock. Asteikko 0.1ml jaolla. Ei steriilisti pakattu. Askarteluun annosteluun esim. nesteille liimoille pastamaisille...
Tuote 100539 Laitekotelotassu laitekotelon tassu musta 3.7 x 9.5mm 10kpl. Musta laitekotelotassu liimapinnalla. 10 kpl erissä. Hyvän kitkan omaavaa muoviseosta. Korkeus...
Product 115380. Belt buckle / strap with lock SP1101CR chrome. Activities like the Schaller and Boston locks. The newest alternative to these styles, our own model. Flange...
Tuote 101918. Vaihtokytkimen nuppi. VIPNUPBK, musta 3 ja 5 -asentoisten kytkinten nuppi, 3WAY-SW01:lle, 5WAYSW01:lle, sekä OL kytkimille. Millimitoitus.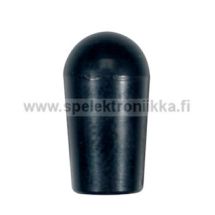 Tuote 101933. Vaihtokytkimen nuppi. TONUPBK, musta LP -tyylinen nuppi TOGGSW2 -kytkimille. Millikoko.
Tuote 111187. Askarteluveitsi alumiinia vaihdettavalla terällä. Pituus 115 mm. Mukana 3 terää ja kovamuovinen terän suojus.
Track counter finger counter mechanical counter like axe click iron body lc counter etc ...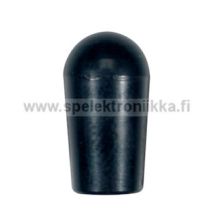 Tuote 101940. Vaihtokytkimen nuppi. TB-340-IN, valkoinen LP -tyylinen nuppi YM-T20GG, YM-T70, YM-T75. Tuumakoko.