Kitarahihna, guitar strap GST340LE
Main Page > Accessories for music > Kitarahihnat Gaucho guitar straps
Tuote 103293. GST340LE. Kitarahihna, Leopard faux fur, monikerros. Vuoraus aitoa nahkaa. Leveys 80mm, paksuus 7mm, pituus säädettävissä 113cm - 130cm. Mitat noin mittoja.
Guitar strap, faux leather guitar strap with faux fur coating and black lining, leopard faux fur.
See also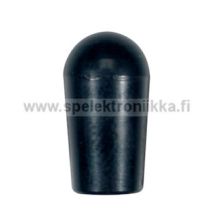 Tuote 101940. Vaihtokytkimen nuppi. TB-340-IN, valkoinen LP -tyylinen nuppi YM-T20GG, YM-T70, YM-T75. Tuumakoko.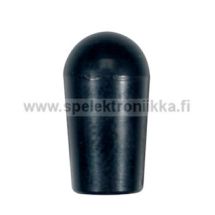 Tuote 101933. Vaihtokytkimen nuppi. TONUPBK, musta LP -tyylinen nuppi TOGGSW1CW ja TOGGSW1ICC:lle. Millikoko.
Tuote SNJ23239. Injektioruisku 3ml muoviruisku asteikolla Luer-Lock. Asteikko 0.1ml jaolla. Ei steriilisti pakattu. Askarteluun annosteluun esim. nesteille liimoille pastamaisille...
Track counter finger counter mechanical counter like axe click iron body lc counter etc ...
Tuote 111187. Askarteluveitsi alumiinia vaihdettavalla terällä. Pituus 115 mm. Mukana 3 terää ja kovamuovinen terän suojus.
Tuote 100539 Laitekotelotassu laitekotelon tassu musta 3.7 x 9.5mm 10kpl. Musta laitekotelotassu liimapinnalla. 10 kpl erissä. Hyvän kitkan omaavaa muoviseosta. Korkeus...
Product 115380. Belt buckle / strap with lock SP1101CR chrome. Activities like the Schaller and Boston locks. The newest alternative to these styles, our own model. Flange...
Tuote 101918. Vaihtokytkimen nuppi. VIPNUPBK, musta 3 ja 5 -asentoisten kytkinten nuppi, 3WAY-SW01:lle, 5WAYSW01:lle, sekä OL kytkimille. Millimitoitus.