MAX634CPA DC /DC converter + to - DIP-8 kotelo
Main Page > Electronic components etc ... > Aktiivikomponentit, IC -piirit, transist > Regulaattorit jalalliset ja pintaliitos > Regulaattorit DC/DC AC/DC isolaattorit jne ...
Tuote 112091. MAX634CPA DC /DC converter + to - DIP-8 kotelo.
See also
Tuote 112165. MB501L Dual Modulus Presc. < 1.1GHz. DIP-8.
Tuote 105657. Muovimutteri 3 mm.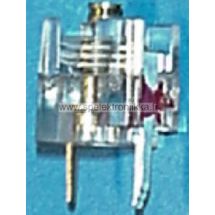 Tuote 110746. Trimmerikondensaattori suurtaajuuskäyttöön 2 - 18 pF.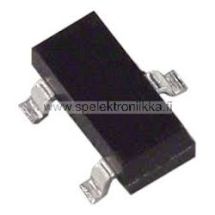 Hyvä yleisfet pienjännitesovelluksiin kytkimeksi jne ...
Tuote STF240459. TEA5767 FM Stereo Radio Module for Arduino. Netissä paljon ohjeita vaikkapa arduino käyttöön. Alan ihmiset tietävät mitä tällä tehdään.
Tuote 110745. Trimmerikondensaattori HQ suurtaajuuskäyttöön 1.5 - 11 pF.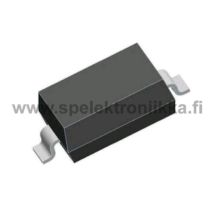 Tuote SMB242879. MBR130T3 SMD Schottky 30V 1A SOD123 SOD-123 ON Semi (Motorola).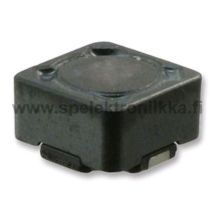 Tuote SHW23625. 56uH 0,9A 744777156 Wurth smd power inductor  shielded 7.3mm x 7.3mm x 4.5mm. 
Tuote SSL23630. SLF7030T-220MR86 22uH Shielded Wirewound Inductor 860mA 0,11ohm. TDK.