74HC251 piiri DIP jalallinen 8-line to 1-line data selector/multiplexer
Main Page > Electronic components etc ... > Aktiivikomponentit, IC -piirit, transist > IC circuits with legs > Logiikkapiirit > 74HC -sarja
Tuote 113329. 74HC251 piiri DIP jalallinen 8-line to 1-line data selector/multiplexer with complementary three-state outputs.
See also
Tuote 113296. 74HC125 piiri DIP jalallinen quad bus buffer with three-state outputs, negative enable.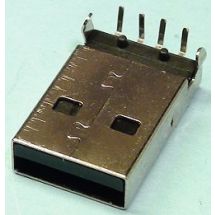 Tuote 100677. USB A -uros, kulma piirilevylle litteä. 4.6 x 12 x 18.7 mm. Paino 1.9g.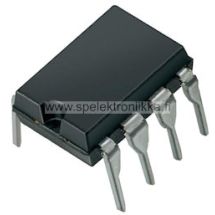 Tuote SCM23508. ICM7555IPAZ = NE555 cmos DIP-8.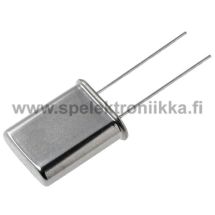 Tuote SKH20836. 4.000 MHz HC-49/U.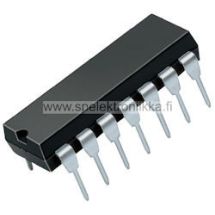 Tuote 113287. 74HC32 piiri DIP jalallinen quad 2-input OR gate.
Tuote SDP21736. DIP switch 4 pole ALCO 10pcs. Small outlook keeps raster at 2.54 even if you put these side by side.
Tuote 115299. IC piirin kanta 14 napainen jousikanta. Kuva suuntaa-antava.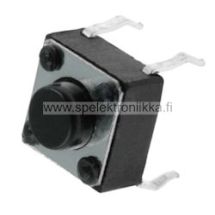 Tuote 101827. Painonappi piirilevylle pienoispainonappi 6 x 6 x 4 mm. Korkeus kytkimen pohjasta nupin päähän n. 4 mm.
Tuote SVR21808. Varaterä sopii paristokäyttöiseen kolviin ja  USB kolviin.