SMA naaras / FME uros adapteri
Main Page > Electronic components etc ... > Adapterit > SMA
Tuote 105752. SMA naaras / FME uros adapteri.
See also
Tuote 113836. SMA uros / FME naaras.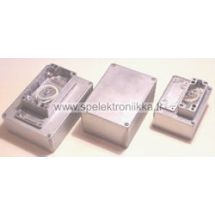 Tuote 103899. Laitekotelo elektroniikan laitekotelo IP67, alumiinia BOX K102. Vedenpitävä valualumiinikotelo, tiiviste kiertää ympäriinsä, kaikki kiinnitysruuvien reiät...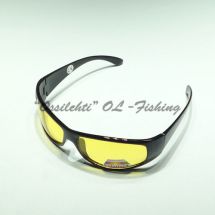 Polarized sunglasses, with these sun seems to be shining all the time !
Tuote 113835. SMA uros / FME uros.
Tuote SFM22228. FME uros / FME uros adapteri i -kappale.
Item 104349. Adjustable attenuator 0 ... 20dB passive RF attenuator. Adjustable. Frequency range 0.1 to 2400 MHz. DC goes through.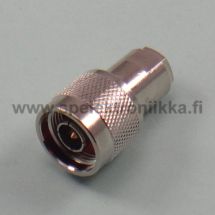 Tuote SNR22229. N -uros / FME -uros adapteri. FME uros / N uros adapteri.
Tuote SSM22264. SMA -naaras / TNC -naaras adapteri. TNC -naaras / SMA -naaras adapteri.
Tuote 106563. RF tehopääte RF power terminator Florida RF Labs 32-1085, 50 ohm 50W DC - 4.0 GHz. These products contain beryllium...