Zener 0.4W 6.8V.
Main Page > Electronic components etc ... > Passive components, resistors, capasitors > Diodit > Jalalliset zener diodit > 0.4W Zenerit
Tuote 108686. Zener diodi 0.4W 6.8V.
See also
Tuote 112294. NE556. Dual timer.
Tuote 113043. 74ALS373 octal transparent latch with three-state outputs.
Tuote 112924. 4066 CMOS piiri DIP jalallinen 4 x bilateral sw.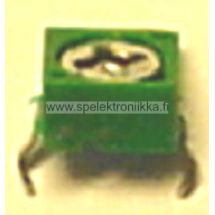 Tuote 110754. Trimmerikondensaattori muovi 5.2 - 30 pF.
Tuote 108066. Keraaminen kondensaattori 470pF 63V N150.
Tuote 113154. 74LS08 piiri DIP jalallinen quad 2-input AND gate.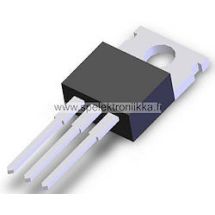 Tuote 113829. Regulaattori 78S12 12V 2A TO-220.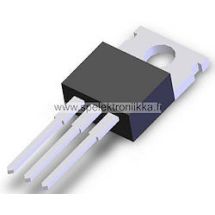 Tuote 109085. Regulaattori 78S05 5V 2A TO-220.
Tuote SCP20902. IC piirin kanta 20 napainen jousikanta. Kuva suuntaa-antava.