74LS367 piiri DIP jalallinen 6 x buffer
Main Page > Electronic components etc ... > Aktiivikomponentit, IC -piirit, transist > IC circuits with legs > Logiikkapiirit > 74LS -sarja
Tuote 113262. 74LS367 piiri DIP jalallinen hex buffer with noninverted three-state outputs.
See also
Tuote 113218. 74LS138 piiri DIP jalallinen 3 to 8-line decoder/demultiplexer.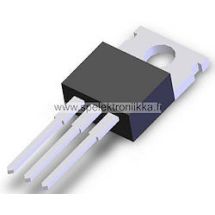 Tuote 109883. Regulaattori 7815 15V 1.5A TO-220.
Tuote 114185. Komponenttien pokkaustyökalu vastuksille ym. vaakamallin komponenteille. Todella kätevä ja helppokäyttöinen työkalu kun esim. esikäsittelee jalallisia...
Tuote 112298. NE566. Funktiogeneraattori.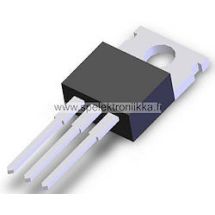 Tuote 109352. Regulaattori 7805 5V 1A TO-220.
L7805 MC7805...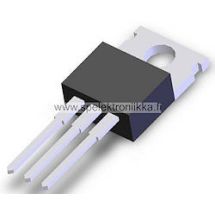 Tuote 113862. Regulaattori 7905 negatiivinen 5V 1.5A TO-220 kotelo.
Tuote 113238. 74LS191 piiri DIP jalallinen synchronous up/down binary counter.
Tuote 113154. 74LS08 piiri DIP jalallinen quad 2-input AND gate.
Tuote 113227. 74LS157 piiri DIP jalallinen quad 2-line to 1-line data selector/multiplexer, noninverting.