74LS74 piiri DIP jalallinen 2 x D flip-flop
Main Page > Electronic components etc ... > Aktiivikomponentit, IC -piirit, transist > IC circuits with legs > Logiikkapiirit > 74LS -sarja
Tuote 113173. 74LS74 piiri DIP jalallinen dual D positive edge triggered flip-flop with preset and clear.
See also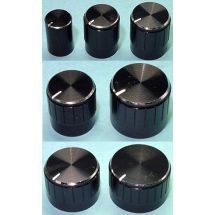 Tuote 100236. Potentiometrin alumiinipäällysteiset mustat muovinupit 6mm akselille "push to fit". Osoitin. Nämä ovat niitä mm. stereolaitteissa käytettäviä nuppeja, tosi...
Tuote SCP20900. IC piirin kanta 16 napainen jousikanta. Kuva suuntaa-antava.
Tuote 112298. NE566. Funktiogeneraattori.
Tuote 104302. Kutistesukka kutistemuovi 1.5mm/0.5mm, 0.50 m, musta ei liimaa. Kutistesukka, musta, 1.5mm / 0.5mm. 3:1 kutistuvuus, ei liimaa. Myydään 0.5m pätkissä. Ilmoitettu...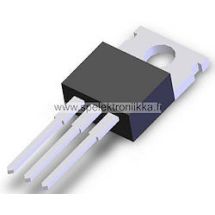 Tuote 109352. Regulaattori 7805 5V 1A TO-220.
L7805 MC7805...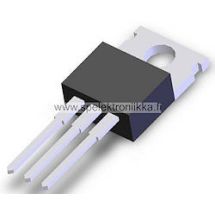 Tuote 113862. Regulaattori 7905 negatiivinen 5V 1.5A TO-220 kotelo.
Tuote 108091. Keraaminen kondensaattori 10nF 100V N150.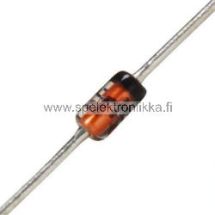 Tuote 108407. Diodi 1N4148 100V 200mA 4ns DO-35.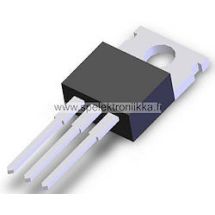 Tuote 109883. Regulaattori 7815 15V 1.5A TO-220.