ADC0844CCN
Main Page > Electronic components etc ... > Aktiivikomponentit, IC -piirit, transist > IC -piirit, läpiladottavat > A
Tuote 111543. AD0844CCN 4ch ADC mux.
See also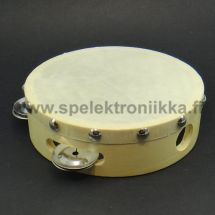 Tuote 114230. Tambourine made of wood and leather film single-row rattles 6 "(15 cm). Four rattles with perimeter. Finger hole. Not suitable for children's play because...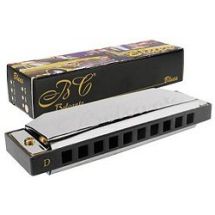 Tuote 102912. Huuliharppu Blues huuliharppu A, 20 ääninen, pituus vain 100 mm !!! Jokaisen blueshenkilön taskuun jos vaikka yhtäkkiä iskisi pakottava tarve puhallella.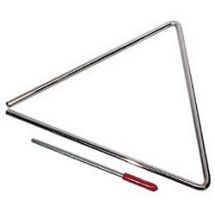 Tuote 100859. Triangelit muovipehmikkeellä oleva lyöntirauta ja triangelissa "oikea" naru. Boston Musical Products.