Faston connetor set 300pcs 18 different types
Main Page > Electronic components etc ... > Ready made selections of small items
Tuote SBK20840. Faston connetor set 300pcs. 18 different types.
See also
Product 107631. Auxiliary stand for tin soldering, helping hands ... third hand model A. Good magnification 3x in the magnifying glass and "optics" right glass !!! Two...
LED lampun saa irti ja voi käyttää tavallisena lamppuna !!!
Tuote 106968. Pystyelko 100 uF/100V 105 °C...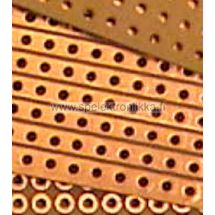 Tuote 109094. Nauhakuparoitu piirilevy nauhakuparoitu reikälevy 100 x 500 mm. Pertinax. Kytkentälevy.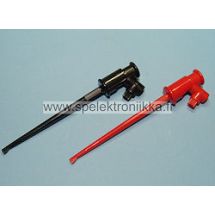 Tuote 100145. Mittakoukkupari (MK1) 140mm, 4mm banaani hylsy. (norm. a' 2.30€). Kovaa muovia (ei taipuisa). Koukkupää. Värit punainen ja musta.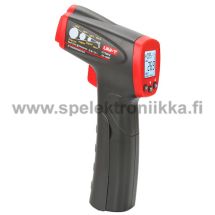 Tuote STS21124. UT300S Infrapunalämpömittari laser-valolla -32...+400°C. Laajennettu lämpötila-alue pakkasen puolelle. Englanninkielinen käyttöohje.
Tuote 103742. Litium paristo CR123A 3V 1.2Ah. Koko n. 17 x 34.5 mm.
Tuote 100519. OBD2 liittimen urospinni. Paino 0.4g.
Jos tuotteen hinta ei ole näkyvissä, tuotetta ei ole varastossa.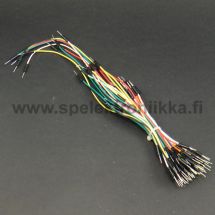 Product 114890. Assortment of jumping wires jumping wires for test circuit board Multicolored jumping wires of different colors for the test connection base approx. 65...