Sormiplektrat selluloidi sekalaiset värit
Main Page > Accessories for music > Guitar pick's
Tuote SSR20367. Sormiplektrat selluloidi sekalaiset värit.
See also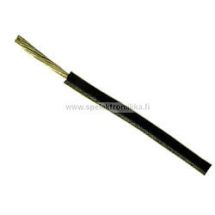 Tuote 109143. Asennusjohto kytkentäjohto monisäikeinen musta 1.5 mm².
Product 104677. Guitar microphone winding wire, pickupwire AWG42 (0.06mm) typically about 155 - 170g / coil. Guitar Microphones Winding...
Myydyin mallimme ! Erittäin helppo käyttää !!! Siro pienikokoinen viritysmittari !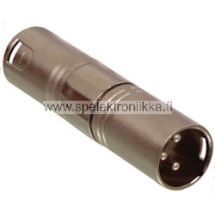 Tuote 107383. XLR -uros / XLR -uros adapteri. Kuva suuntaa-antava.
Tuote 102362. Plektra tortoise, paksuus 1 mm. Selluloidia. Boston.
Tuote 114726. Hihnalukko Schaller 14010401 Black Chrome pari. The Original! Ingenious design, superb materials and outstanding quality define our worldwide market leader. For...
Suurille virroille RC käyttöön.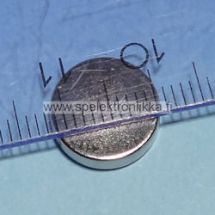 Tuote 108340. Nappimallin Rare earth magneetti 3 x 10 mm. Rare earth magneetti (neodium). Näillä on noin 10 -kertainen energia verrattuna ferriittimagneettiin. Puristettua...
Tuote 103550. Vetosolenoidi G-1250, 24VDC nimellisjännitteellä ja 25% duty cyclellä toimiva suuren vetovoiman omaava vetosolenoidi. Käämin vastus 20 ohm, vetopituus...