Pleksilevy aihio (whitepearl/white/black/white) 4ply, P/W/B/W4PLYBIG
Main Page > Parts for musical instruments > Machineheads and other parts OL / SPG / Boston > Uncutted pickguard materials
Tuote 103221. Kitaran pleksilevy aihio valkoinen (MOP) helmiäinen (whitepearl/white/black) 4ply, P/W/B/W4PLYBIG. 280 x 430 mm. Kaikki mitat noin mittoja. Mitat ovat minimi hyötymittoja ja todellinen koko on isompi, yleisesti 290 x 440 mm.

Plekseissä on suojakalvo päällä, joka näytti tekevän osan kuvista hieman "sumeaksi" pinnaltaan, eli kuvissa olevat värit ovat joidenkin pleksien kohdalla aika hailakoita verrattuna todelliseen.
Pleksien värisävyjen näkymiseen vaikuttaa myös tietokonenäytön asetukset.
See also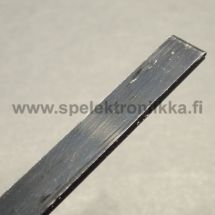 Tuote SRN21611. Bindings for guitars ABS, Black FBK1570. 1.5 mm x 7 mm x 1650 mm.
Tuote SLP21578. LP -style tailpiece for 12 string guitar crome LP1203CR. Chrome finish 12-string stop tailpiece assembly with metric thread studs. 2-1/16" string spacing...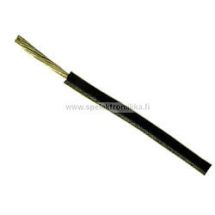 Tuote 108784. Asennusjohto monisäikeinen musta 0.5 mm².
Tällä potikalla on se hieman pidempi kierrepituus 0.375".
Tuote 104127. Ovaalikanta kulta puuruuvi 3012GDW. 3 x 12 mm, wood, GD, oval. Ovaalikanta kulta puuruuvi 3012GDW esim. Pleksin...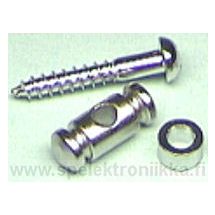 Tuote 105330. Kieltenohjain SH8GD, kulta. Kieltenohjain lieriö. String retainer cylinder. SH8GD height bottom 2.5 mm, top 4.1 mm, stringspread 7 mm. Ruuvi mukana. Musta...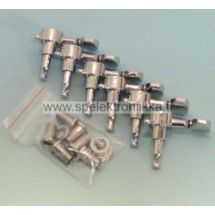 Tuote 109232. Kitaran virityskoneisto LC214CRL 6L kromi, ruuvit mukana. Edullinen ja hyvinkin suosittu Low Cost malli. Tämäkin mallin laatu on parantunut muutamien vuosien...
Tuote 101877. Kauniit puunupit 6mm akselille "push to fit". ZEBRA, ROSEWOOD ja BUBINGA. Wooden control knobs for guitar, "push to fit".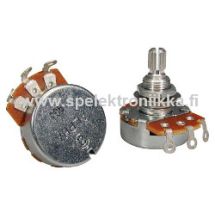 Tuote 114176. ALPHA 24mm kitarapotentiometri bushing 8mm ALP500kB44/lin millikoko. HUOM !!! Mukana 2 mutteria + prikka helpottamaan pleksiin asennusta. Merkintä B...