Piirilevy lasikuitupohja 1 -puoleinen 210 x 300 mm, 1.5 mm
Main Page > Electronic components etc ... > Piirilevyt ja tarvikkeet > Piirilevyt
Tuote 103382. Piirilevy lasikuitupohja, 1 -puoleinen kuparointi. Koko 210 x 300 mm. Paksuus n. 1.5 mm. Piirilevyn kuparipinnan puhdistukseen "Pata-Pata" on hyvä ja helppo keino.
See also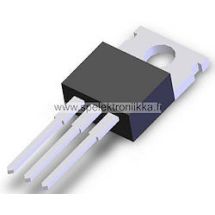 Tuote 109762. Regulaattori 7809 9V 1.5A TO-220.
Tuote 108087. Keraaminen kondensaattori 4.7nF 200V N150.
Tuote 109452. EDDING 140S tussikynä, kärki 0.3 mm soveltuu myös piirilevyhommiin. Syövytyksen kestävät EDDING tussikynät, kärjet kuten tavallisissa tusseissa. Hitaasti...
Tuote 101329. Press n peel blue lämpösiirtokalvo 5 kpl pakkaus. Press-n-Peel -kalvo 5kpl 21.3 cm x 28.0 cm kokoista kalvoa. Piirilevyjen valmistukseen...
Tuote 106953. Pystyelko 33 uF/63V 105 °C...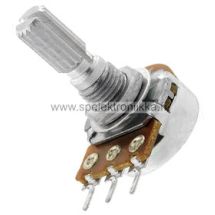 Tuote 107056. Monopotentiometri 5 kohm lineaarinen, metallia. Booritettu akseli 6mm, tehonkesto 100mW, jännitekesto 20VDC tai 150 VAC, rungon halkaisija n. 17 mm, paksuus...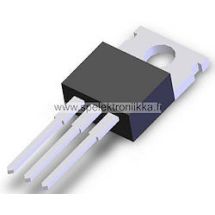 Tuote 113825. Regulaattori 7812 12V 1.5A TO-220. = MIC2940-12BT.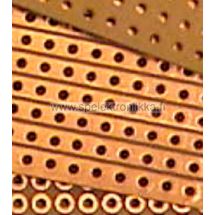 Tuote 109091. Täpläkuparoitu piirilevy täpläkuparoitu reikälevy 100 x 160 mm. Pertinax. Kytkentälevy.
Product 107631. Auxiliary stand for tin soldering, helping hands ... third hand model A. Good magnification 2x in the magnifying glass and "optics" right glass !!! Two...