Dobro sound ring ääniaukon suoja DP-1 resonaattorikitaralle "teesihti"
Main Page > Parts for musical instruments > Machineheads and other parts OL / SPG / Boston > Parts for banjo and dobro OL / SPG / Boston
Tuote 102418. Dobro sound ring ääniaukon suoja DP-1 resonaattorikitaralle "teesihti". asennusaukko 47.3 mm ulkohalkaisija 59.7 mm, "teesihti" mallia. Soveltuu moniin muihinkin sovelluksiin. Soundhole screen, fits to 1.86" hole. Outer dim. 2.35", traditional type. Very stylish for other purposes also.
See also
Tuote 115329. Dunlop 02 otelaudan hoitoaine, ei saa käyttää vaahteraotelaudalle.  "02" Deep Conditioner fingerboard polish, 2 oz. bottle with applicator top.
Prevents...
Tuote 110678. Staattorilevy malli 1, halkaisija n. 26 mm. Staattorilevyt valkoisella kohdistusosalla, käytetään potentiometrin tai kiertokytkimen kanssa parantamaan asetetun...
Tuote 109728. Muovisatula WHITE 43 mm, 6 -kielinen USA F -style ST -series. Width 43 mm, thickness 3.5 mm, max. height 5 mm.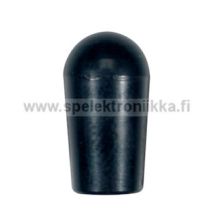 Tuote 102210. Vaihtokytkimen nuppi. TB-340-INSW, musta LP -tyylinen nuppi. Tuumakoko. Switchcraftin kytkimiin.
Tuote 104525. Otelautamerkki, simpukkajäljitelmä muovi 6mm OTEMUO6B (BLACK). Fretboard dots, artificial pearl, plastic. B = black.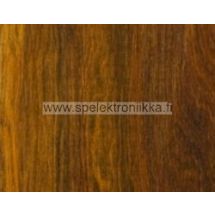 Tuote 105498. Otelauta-aihio 530/75x9 mm Cocobolo luokka A. Ylikoon Cocobolo otelauta-aihiot sähkökitaralle. Voimakkaat kauniit kuviot, kova puu. Ilmoitetut mitat ovat...
Tuote 103348. Pleksilevy (plektrasuoja) vintage white TC3VW/B/VW, TC -tyylisiin kitaroihin. TC -style plastic pickguard. 3Ply. Kuvat suuntaa-antavia, värisävyt eivät...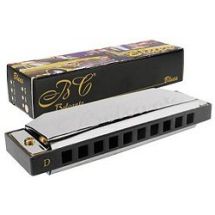 Tuote 102905. Huuliharppu Blues huuliharppu D, 20 ääninen, pituus vain 100 mm !!! Jokaisen blueshenkilön taskuun jos vaikka yhtäkkiä iskisi pakottava tarve puhallella.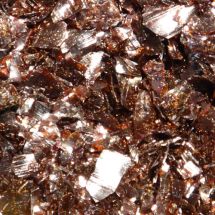 You tubessa runsaasti aineistoa mm. French Polishing tekniikasta.