Korkkirasva "huulirasvaputkilo"
Main Page > Musical Instruments > Wind Instruments and Accessories
Tuote 100842. Korkkirasva
"huulirasvaputkilo".
See also
Tuote 106214. Mikrofonin vaihtokytkin pienoisvipukytkin ON-ON-ON kromi. EI JUONTAVA. Kuvan mukaisella oikosulkulangalla varustettuna kytkin toimii 3 x ON/ON/ON. Input...
Tuote 111401. Ukulele satula SUSL1 luusatula, sopraano / konsertti ukulele. Bone nut for soprano /concert ukulele, 36 x 3.5 mm.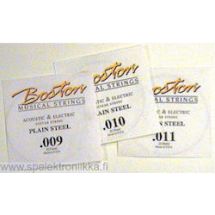 Tuote 107443. Sähkökitaran varakieli teräs (kanteleeseenkin passaava ?) Boston Musical Products 0.014 = n. 0.355 mm. Liekkö passannee itsevärkkäiltynä vaikka 5...
Tuote 103107. Sopraano ukulelen kielet, La Bella No.15 Black. Musta, nylon. For decades, La Bella has been supplying the...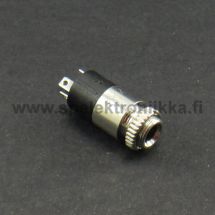 Tuote 104393. Stereorunko 3.5mm ei kytkintä pitkä kierre made in Japan. Asennusaukko n. 6 mm. Pitkähkö kierre, saa kiinni jopa 2.5 mm paksuiseen levyyn.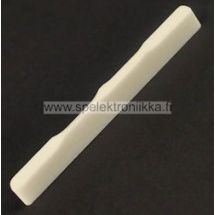 Tuote 111402. Ukulele talla SUTL2 luutalla ei kieliuria, sopraano / konsertti ukulele. Bridge saddle for soprano / concert ukulele, 52 x 2.5 mm.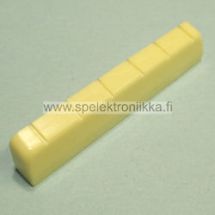 Tuote 102974. Muovisatula luujäljitelmä 6 -kielinen kitara FAKEB3. Kaareva ja loivasti viistottu. Pre slotted plastic saddles, ivory. Curved and slightly tapered towards...
Tuote 115338. Dunlop 6554 Ultimate Lemon Oil Fretboard 65 ei vaahteraotelaudalle. Fretboard 65 Ultimate Lemon Oil fingerboard polish, bottle with dab-o-matic applicator...