Täpläkuparoitu piirilevy 432 täplää
Main Page > Special offers etc ...
Tuote STP242269. Täpläkuparoitu piirilevy 432 täplää.  Koko n. 50 x 70 mm. Kiinnitysreiät nurkissa. Pertinax.
See also
Suomen edullisimmat squirmyt ???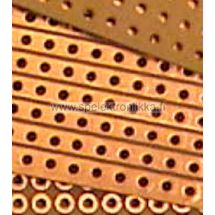 Tuote 109092. Nauhakuparoitu piirilevy nauhakuparoitu reikälevy 100 x 160 mm. Pertinax. Kytkentälevy.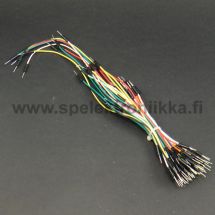 Product 114890. Assortment of jumping wires jumping wires for test circuit board Multicolored jumping wires of different colors for the test connection base approx. 65...
Tee helposti pienet kytkennät ilman piirilevyn syövytystä.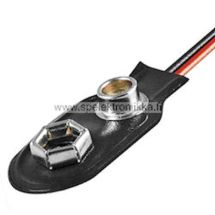 Tuote 103836. Paristoneppari, suora "tavallinen" johdot n. 150 mm. 9V paristolle ja monille muille samoilla kontakteilla oleville paristonpitimille.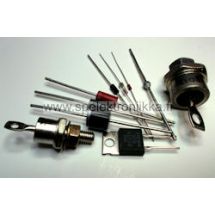 Tuote 108236. 1N4007 1000V 1A.