Kromaattinen InTune klipsimallin viritysmittari
Tuote 107646. Kromaattinen InTune klipsimallin viritysmittari. Kytkeytyy automaattisesti päälle kun laitat sen lapaan ja kytkeytyy pois päältä kun se irrotetaan lavasta. Näytön väri on vihreä kun soitin on vireessä ja oranssinruskea kun ei ole vireessä. Sisäänrakennettu johtumisanturi. Taustavalaistu. LCD -näyttö. Kitaralle, viululle, kontrabassolle, ukulelelle, mandoliinille jne... Valinnat viulu (V), kromaattinen (C), kitara (G), basso (B). Englanninkielinen käyttöohje. Chromatic clip tuner (also G+B+U+V), with touch screen display, 430-450Hz.
See also
Tuote 105710. Plektrasetti 6 plektraa kitaransoittajalle medium gauge 0.73 celluloid.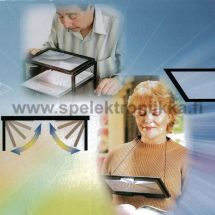 Tuote SSV22990. Sivusuurennuslasi LED valolla suurennuslasi A4 koko kaularemmi, jalat. Todella käytännöllinen suurennuslasi kirkkailla LED valoilla. Voidaan pitää kaulassa, kädessä tai...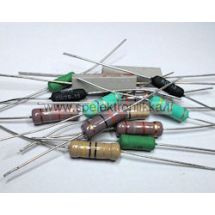 Tuote 106537. Tehovastus tehovastukset 3W 47 ohm 5%. Useita eri malleja.
Tuote 104210. Firewire kaapeli 6/6 pituus n. 1.8 m. IEEE 1394 kaapeli. Up to 400Mbps data rate.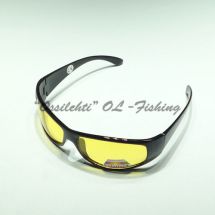 Polarized sunglasses, with these sun seems to be shining all the time !