ZAP GOO specially for waders etc ... glue 29.5ml
Main Page > Parts for musical instruments > Machineheads and other parts OL / SPG / Boston > Titebond glues
Product 114576. ZAP GOO specially for waders etc ... glue 29.5ml. The adhesive used in the epoxy gluing is largely used. Almost anything else, glue, also acts as a sealant because it retains its flexibility after drying. After drying it is completely clear.
Liimaa mm. seuraavia materiaaleja:
- alumiini
- keramiikka
- posliini
- savi
- kangas
- lasikuitu
- metalli
- suurimmalle osalle muoveista
- kipsi / laasti
- kumi
- puu
1272/2008 (CLP)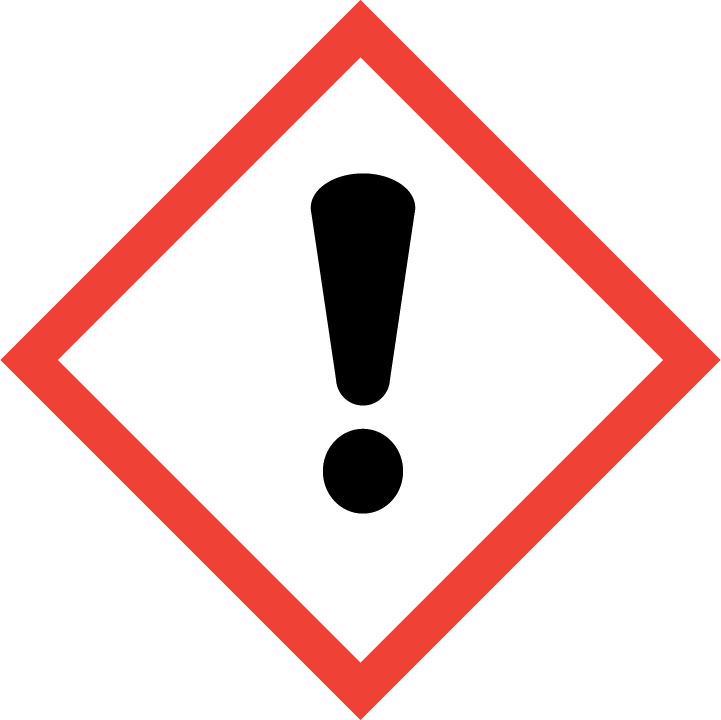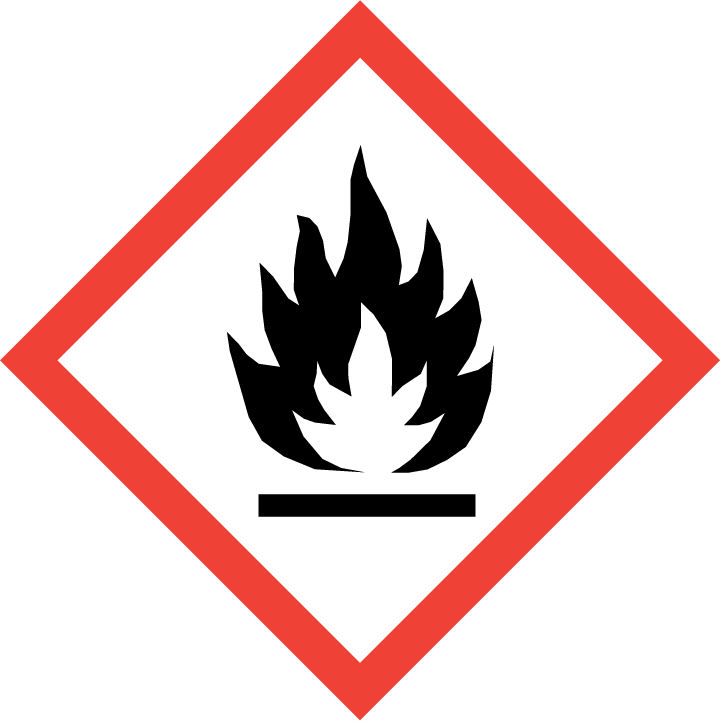 GHS08 - GHS07 - GHS02
Ammattikäyttöön
Vaaralausekkeet:
H225 Helposti syttyvä neste ja höyry.
H225 Mycket brandfarlig vätska och ånga.
H319 Ärsyttää voimakkaasti silmiä.
H319 Orsakar allvarlig ögonirritation.
H336 Saattaa aiheuttaa uneliaisuutta ja huimausta.
H336 Kan göra att man blir dåsig eller omtöcknad
H350 Saattaa aiheuttaa syöpää
H350 Kan orsaka cancer
Turvalausekkeet:
P210 Suojaa lämmöltä/kipinöiltä/avotulelta/kuumilta pinnoilta. – Tupakointi kielletty.
P210 Får inte utsättas för värme/gnistor/öppen låga/heta ytor. – Rökning förbjuden.
P233 Säilytä tiiviisti suljettuna.
P233 Behållaren ska vara väl tillsluten.
P271 Käytä ainoastaan ulkona tai tiloissa, joissa on hyvä ilmanvaihto.
P271 Används endast utomhus eller i väl ventilerade utrymmen
P280 Käytä suojakäsineitä/suojavaatetusta/silmiensuojainta /kasvonsuojainta.
P280 Använd skyddshandskar/skyddskläder/ögonskydd/ansiktsskydd.
P305+P351+P338 JOS KEMIKAALIA JOUTUU SILMIIN: Huuhdo huolellisesti vedellä usean minuutin ajan. Poista piilolinssit, jos sen voi tehdä helposti. Jatka huuhtomista.
P305+P351+P338 VID KONTAKT MED ÖGONEN: Skölj försiktigt med vatten i flera minuter. Ta ur eventuella kontaktlinser om det går lätt. Fortsätt att skölja.
P301+P310 JOS KEMIKAALIA ON NIELTY: Ota välittömästi yhteys MYRKYTYSTIETOKESKUKSEEN/lääkäriin/...
P301+P310 VID FÖRTÄRING: Kontakta genast GIFTINFORMATIONSCENTRAL/läkare/...
P331 EI saa oksennuttaa.
P331 Framkalla INTE kräkning.
P302+P352 JOS KEMIKAALIA JOUTUU IHOLLE: Pese runsaalla vedellä/...
P302+P352 VID HUDKONTAKT: Tvätta med mycket vatten/...
P303+P361+P353 JOS KEMIKAALIA JOUTUU IHOLLE (tai hiuksiin): Riisu saastunut vaatetus välittömästi. Huuhdo/suihkuta iho vedellä.
P303+P361+P353 VID HUDKONTAKT (även håret): Ta omedelbart av alla nedstänkta kläder. Skölj huden med vatten/duscha.
P332+P313 Jos ilmenee ihoärsytystä: Hakeudu lääkäriin.
P332+P313 Vid hudirritation: Sök läkarhjälp.
P304+P340 JOS KEMIKAALIA ON HENGITETTY: Siirrä henkilö raittiiseen ilmaan ja varmista vaivaton hengitys.
P304+P340 VID INANDNING: Flytta personen till frisk luft och se till att andningen underlättas.
P312 Ota yhteys MYRKYTYSTIETOKESKUKSEEN/lääkäriin/.../ jos ilmenee pahoinvointia.
P312 Vid obehag, kontakta GIFTINFORMATIONSCENTRAL/läkare/...
P362 Riisu saastunut vaatetus.
P362 Ta av nedstänkta kläder.