Zap Z Poxy 5-minute quick-fix bottles 2 x 59ml = 118ml
Product SZP22454. Zap Z Poxy 5-minute quick-fix bottles 2 x 59ml = 118ml. Typically, such a 5-minute drying epoxy is just right if, for example, epoxy heads are shaped. Drying speed is not too fast, 30min with adhesives takes time with epoxy ends too much. Glue in color is actually quite bright. Both substances are placed as much as a piece of cardboard, for example, and mixed with a match.
Merkinnät
1272/2008 (CLP)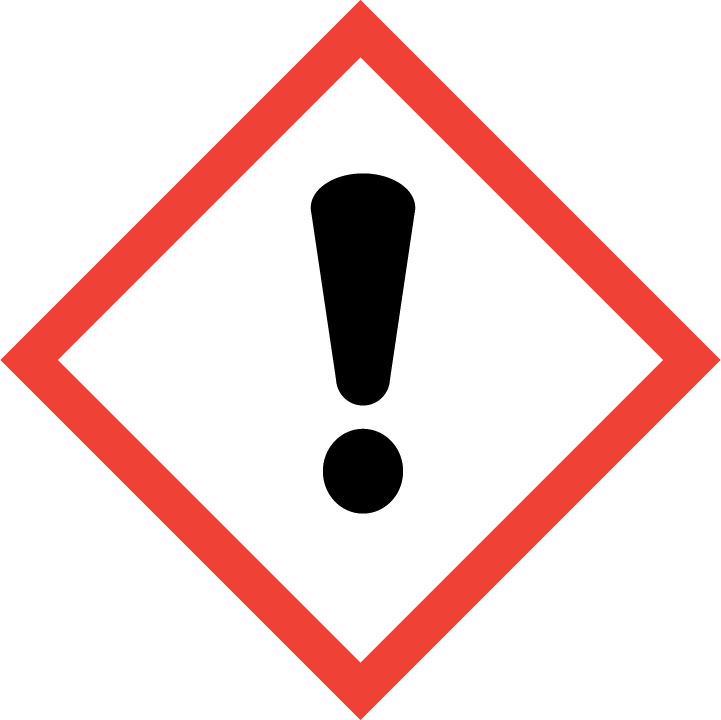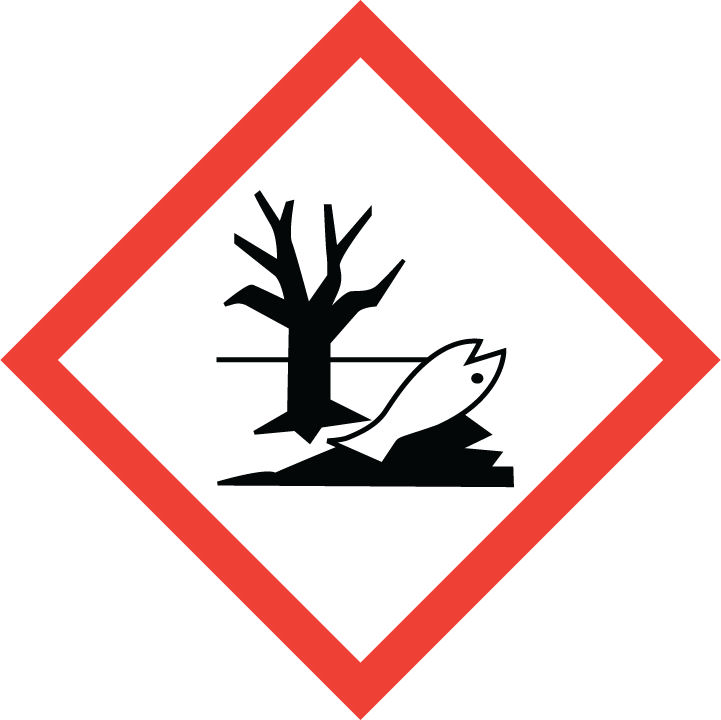 GHS07 - GHS09
Vaaralausekkeet:
H315 Ärsyttää ihoa.
H315 Irriterar huden.
H317 Voi aiheuttaa allergisen ihoreaktion.
H317 Kan orsaka allergisk hudreaktion.
H319 Ärsyttäävoimakkaasti silmiä.
H319 Orsakar allvarlig ögonirritation
H411 Myrkyllistävesieliöille, pitkäaikaisia haittavaikutuksia
H411 Giftigt för vattenlevande organismer med långtidseffekter.

Turvalausekkeet:

P273 Vältettävä päästämistäympäristöön.
P273 Undvik utsläpp till miljön
P280 Käytettäväsuojakäsineitä.
P280 Använd skyddshandskar/skyddskläder/ögonskydd/ansiktsskydd.
P302+P352 JOS KEMIKAALIA JOUTUU IHOLLE: Pese runsaalla vedelläja saippualla.
P302+P352 VID HUDKONTAKT: Tvätta med mycket vatten/...
P333+P313 Jos ilmenee ihoärsytystätai ihottumaa: Hakeudu lääkäriin.
P333+P313 Vid hudirritation eller utslag: Sök läkarhjälp.
P337+P313 Jos silmä-ärsytys jatkuu: Hakeudu lääkäriin.
P337+P313 Vid bestående ögonirritation: Sök läkarhjälp.
See also
Tuote SPR21120. Paristokotelo 9V 6F22 / 6LR61 / PP3 kannella kytkimellä ja johdoilla. Koko n. 21 x 35 x 70 mm. Johto n. 15 cm.