Puhdistettu bensiini puhdistettu bensa bensin 100ml muovipullo
Main Page > New items / in stock again
Tuote 104238. Puhdistettu bensiini bensin 100 ml muovipullo. Helposti syttyvä, vain nouto. Suositellaan käytettäväksi hyvin tuuletetussa tilassa tai ulkona. Avotulen  käyttö tuotteen läheisyydessä ehdottomasti kielletty.
- Askarteluun
- Joihinkin keittimiin
- Tekstiilien tahranpoistoon
- Poistaa esim. ihovoide-, jäätelö-, kaakao-, kahvi-, majoneesi-, pihka-, purukumi-, rasva- ja ruohotahroja
- Kokeile aina ensin huomaamattomaan kohtaan !
Merkinnät
1272/2008 (CLP)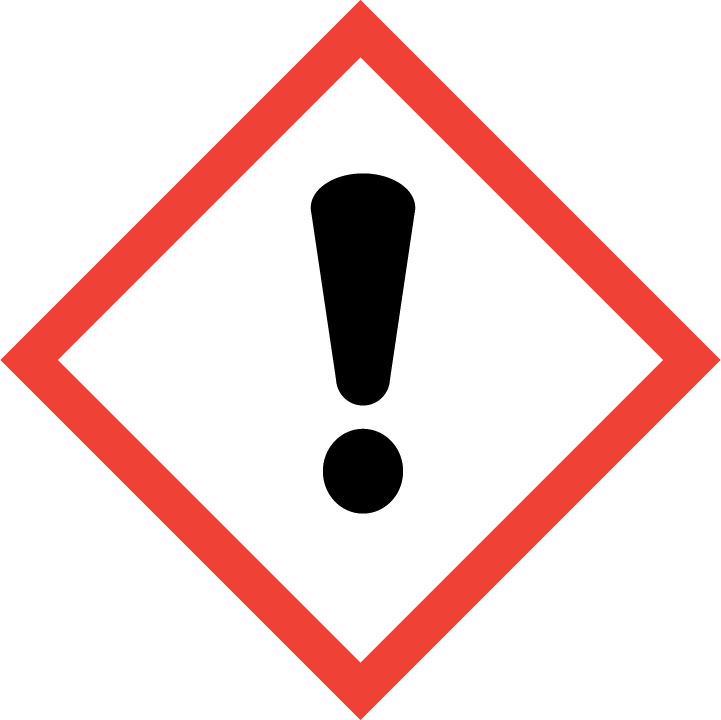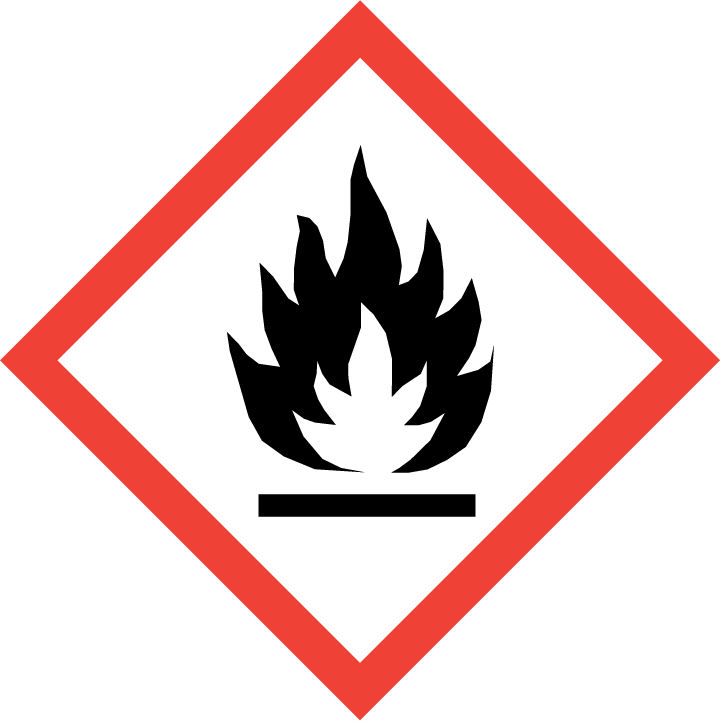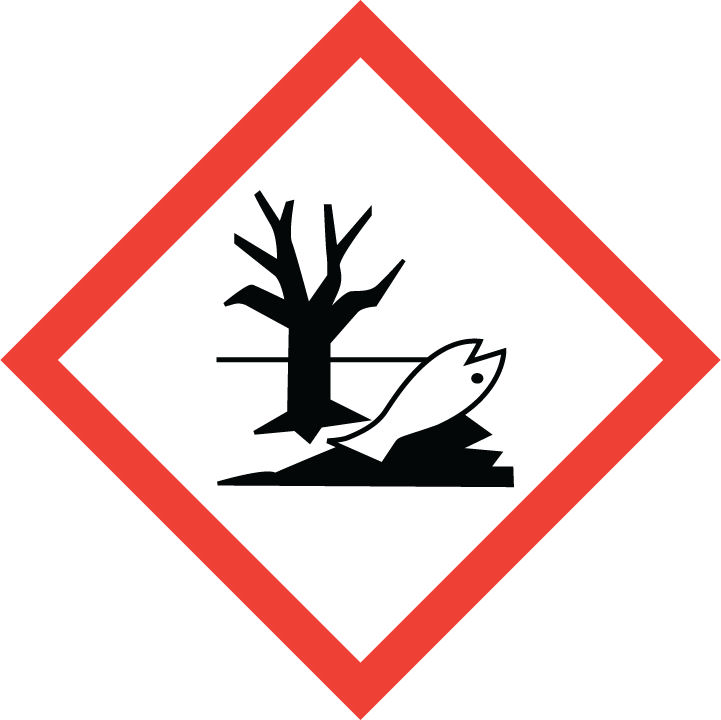 GHS08 - GHS07 - GHS02 - GHS09
Signal word: Danger. Hazard statements: H225 Highly flammable liquid and vapor. H304 May be fatal if swallowed and enters airways. H315 Causes skin irritation. H336 May cause drowsiness or dizziness.H411 Toxic to aquatic life with long lasting effects.
Precautionary statements P210 Keep away from heat, hot surfaces, sparks, open flames and other ignition sources. No smoking. P301 + P310 IF SWALLOWED: Immediately call a POISON CENTER / doctor. P331 Do NOT induce vomiting. P501 Dispose of contents / container in accordance with local regulations. P102 Keep out of the reach of children
P280 Wear protective gloves. Contains Hydrocarbons, C7, n-alkanes, isoalkanes, cyclic.