Valotikut valotikku hohtotikku Glowstick Glow Sticks 100kpl 8" värilajitelma
Product SVL20891. Well now these sticks then seem to be coming back to our range. You can also make these glow-in-the-dark bracelets with the included connectors.
Pack of 100 8 "(slightly over 20cm) sticks and 100 sleeves to catch the ends of the stick. Not toxic but very bad-tasting. The stick makes you glow when you fold and squeeze the stick a little and finally even shake.
See also
Tuote 104325. Kutistesukka, Raychem RNF-100-3/8-0, 2:1, musta. Lähtö 3/8 tuumaa, eli noin 9.5 cm kutistettuna noin 4.8mm. Pituus 0.6m.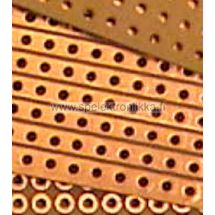 Tuote 109094. Nauhakuparoitu piirilevy nauhakuparoitu reikälevy 100 x 500 mm. Pertinax. Kytkentälevy.
Tuote 114170. Titebond Premium II vedenkestävä puuliima 237 ml 8 OZ. Todella hyvin toimiva puuliima (polyvinyyliasetaatti) ulkokohteisiin kuten puutarhakalusteet, ulko-ovet...
Tuote SSD241069. ISD1820 Voice Recording / Playback Module Ääninauhuri kaiuttimella. HUOM ! Toimii myös itsenäisesti eli ei tarvitse arduinoa tai muita ohjaukseen. Oivallinen...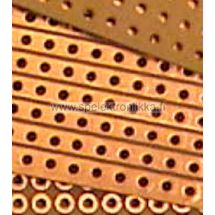 Tuote 109092. Nauhakuparoitu piirilevy nauhakuparoitu reikälevy 100 x 160 mm. Pertinax. Kytkentälevy.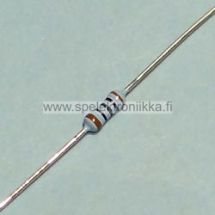 Tuote 106380. Hiilikalvovastus 4.7 kohm, 5%, 0.25 - 0.5W.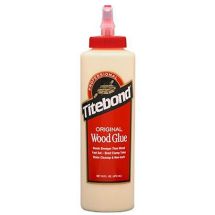 Tuote 103246. Titebond Original puuliima 473 ml, soitinrakennukseen. Ammattilaisten suosikkipuuliima USA:ssa jo yli 50 vuotta. Tarttuu nopeasti ja muodostaa liimasauman, joka...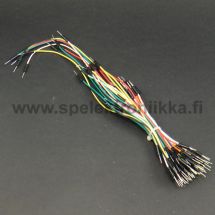 Product 114890. Assortment of jumping wires jumping wires for test circuit board Multicolored jumping wires of different colors for the test connection base approx. 65...
Tuote 109728. Muovisatula WHITE 43 mm, 6 -kielinen USA F -style ST -series. Width 43 mm, thickness 3.5 mm, max. height 5 mm.