Liimauspuristin 50 mm x 150 mm harrastuskäyttöön
Main Page > Electronic components etc ... > Työkalut / juottaminen > Puristustyökalut, sivuleikkurit
Tuote 115334. Liimauspuristin 50 mm x 150 mm perusmalli. Edullinen kapistus helpottamaan liimausten puristusta.
See also
Tuote SBL23307. Balsaviilu (balsalevy) n. 3mm x 100mm x 246 - 250mm. Paksuus / leveys / pituus. Balsa balsaa.
Includes 3 (3x3=9) different kind of pointers !!!
Tuote 107479. Litium paristo CR2032 3V 200mAh. Halkaisija 20 mm, paksuus 3.2 mm.
Product 111022. Coolmorph ™ Coolmorph granules. Reshapable plastic. The substance is like a polymorph but melts already at a temperature of about 42º, ie with warm...
Product 107631. Auxiliary stand for tin soldering, helping hands ... third hand model A. Good magnification 3x in the magnifying glass and "optics" right glass !!! Two...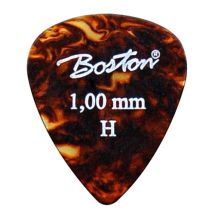 Tuote 102362. Plektra tortoise, paksuus 1 mm. Selluloidia. Boston.
Kätevän kokoinen retkimalli !
Tuote 108134. Tantaalikondensattori 0.47uF / 35V pysty.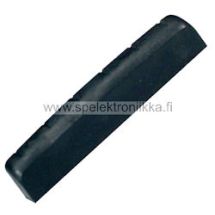 Tuote 102980. Grafiittisatula 6 -kieliselle kitaralle. Graphite pre slotted saddle to 6 -string guitar.
Kaareva ja loivasti viistottu, curved...