Kellopeli kromaattinen Angel Glockenspiel 25 ääntä G2 - G4
Main Page > Musical Instruments > School instruments > Rhythm instruments for kids
Tuote 109105. Kellopeli kromaattinen Angel  Glockenspiel 25 ääntä G2 - G4. Muovikotelo kantokahvalla. Nuijat (malletit) mukana (2kpl). Kirkkaat äänipalat. Samantapainen kuin Gewa kromaattinen kellopeli.
Angel Glockenspiels produce a full sound from the optimally-placed resonant holes.
Increased volume is achieved by utilizing the included legs on the bottom of the instrument.

There are no age restrictions to playing a Glockenspiel. It's a perfect instrument for children and beginners. By using these robust, well-manufactured instruments, children will discover that music is creative, fun and exciting, an experience which can also be shared and enjoyed with classmates.

The AX-25N2 is easy is take with you and because of that it's a great instrument for musical societies and schools of music. Of course the Angel AX-25N2 can easily be used at home as well. Its compact size combined with the fact that it is integrated in its carrying case makes it as easy to bring it out as it is to put it away.

– 2 mallets included
See also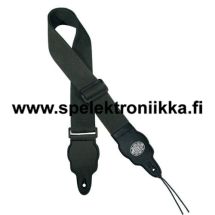 Tuote 103301. Kitarahihna Gaucho GST50BK. Kitaran nylonhihna. Leveys 50mm, pituus säädettävissä 80cm - 140cm. Mitat noin mittoja. Nylon woven guitar strap with faux...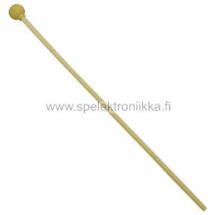 Tuote 111208. Malletti muovivarsi 33cm nuppi pehmeää kumia halkaisija 20mm 1kpl. Mallet, plastic shaft, 33 x 0.6 mm. 20 mm. head soft rubber.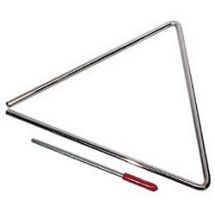 Tuote 100859. Triangelit muovipehmikkeellä oleva lyöntirauta ja triangelissa "oikea" naru. Boston Musical Products.
Tuote 107438. Lamppu E10 kanta 3.5V 200mA pyöreä kupu.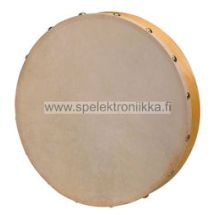 Tuote 111134. Kehärumpu 25cm / 10" puinen, kalvo aitoa nahkaa ei mallettia mukana. Hand drum, rawhide skin, wood, natural finish, 10".
Tuote 114559. Helping hands tool for soldering. Aputeline kolmas käsi malli B Kolviteline/Sieni/2kpl Superkirkasta LED valoa/Iso suurennuslasi jne ... Suurennuslasi (halkaisija...
!!! Jälleen varastossa !!!
Tuote 107646. Chromatic tuning meter clip model with InTune touch screen. Turns on automatically when you put it on the blade and turns off when you remove it from the...