Tambourine made of wood and leather film single-row rattles 6 "(15 cm)
Main Page > Musical Instruments > School instruments > Rhythm instruments for kids
Tuote 114230. Tambourine made of wood and leather film single-row rattles 6 "(15 cm). Four rattles with perimeter. Finger hole. Not suitable for children's play because the leather film can be easily broken by improper use.
See also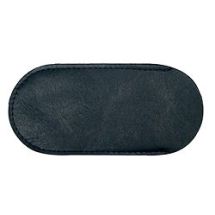 Tuote 101965. Nahkainen blueshuuliharpun säilytyspussukka, suojaa huuliharppua naarmiutumiselta ja lialta.
Tuote 103597. Keinukytkin NRO:8 2 x sulku, 1 ja 0 merkki asennusaukko 22x 30 mm. 250VAC / (15/4A).
Tällä potikalla on se hieman pidempi kierrepituus 0.375".
Tuote 114515. Kastanjetit kastanjetti puiset säilytyspussilla Hayman. Halkaisija n. 55mm.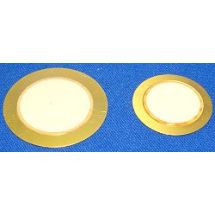 Tuote 105507. Piezolevy 7BB-35, halkaisija 35mm. Piezolevyt ilman johtoja, soveltuvat triggereiksi, mikrofoneiksi jne... Ei johtoja.
Tuote 102903. Huuliharppu Blues huuliharppu C, 20 ääninen, pituus vain 100 mm !!! Jokaisen blueshenkilön taskuun jos vaikka yhtäkkiä iskisi pakottava tarve puhallella.
Tuote 104608. Rytmimunat Rytmimunapari, muovia, Vihreä SE1GR/35g. Myydään pareittain.
Tuote 114234. Kulkuset puukahvalla 7 n. 25 mm kulkusta Hayman. Hand jingle bells, with handle, wood and leather, 7 bells of 25 mm. Kahvan pituus n. 10 cm.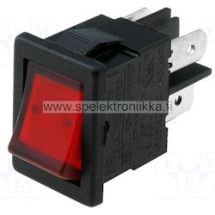 Tuote 113588. Keinukytkin nro:68 punainen valo 2 x ON-OFF. Asennusaukko n. 13 x 19 mm. Abikot. 10A 250VAC.