Rytmimunat Rytmimunapari, muovia, Vihreä SE1GR/35g
Main Page > Musical Instruments > School instruments > Rhythm instruments for kids
Tuote 104608. Rytmimunat Rytmimunapari, muovia, Vihreä SE1GR/35g. Myydään pareittain.
See also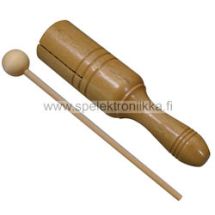 Tuote 114249. Guiro Agogo penaali puinen single nuijalla malli 1. Kokonaispituus n. 21 cm. Putken ulkohalkaisija n. 4.5 cm. Puinen mallet. Perinteinen rytmisoitin, joka...
Tuote 114245. Jänisräikkä puinen Hayman. Wooden Ratchet. Räikkäosan pituus n. 17.5 cm. Kahva n. 13 cm.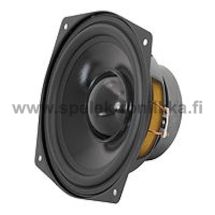 Tuote 102860. Basso / keskiääni kaiutin BAKE46. Basso / keskiääni 6" / 80W max. 4 ohm. n. 0.9kg.
4 -kiinnitysreikää, reikien väli n. 124 mm, äärimitat...
Tuote 100977. This sustain pedal can be used with all digital pianos, midi keyboards and controllers, due to its polarity switch and is modeled after...
Tuote 102903. Huuliharppu Blues huuliharppu C, 20 ääninen, pituus vain 100 mm !!! Jokaisen blueshenkilön taskuun jos vaikka yhtäkkiä iskisi pakottava tarve puhallella.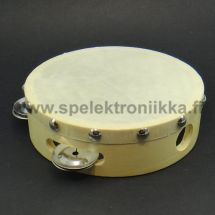 Tuote 114230. Tambourine made of wood and leather film single-row rattles 6 "(15 cm). Four rattles with perimeter. Finger hole. Not suitable for children's play because...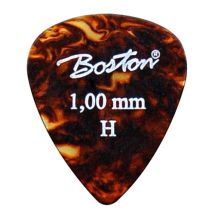 Tuote 102362. Plektra tortoise, paksuus 1 mm. Selluloidia. Boston.
Tuote 104609. Rytmimunat, rytmimunapari, muovia, Sininen SE1BL/50g. Myydään pareittain.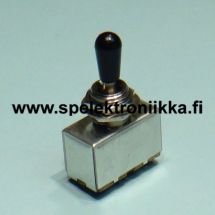 Tuote 109440. Vaihtokytkin kahdelle mikrofonille TOGGSW2BLACK. Vaihtokytkin kahdelle mikrofonille, 3 -as. Peltikuori + maakorvake. Runko-osa, syvyys 18.0mm, leveys, 15mm, pituus...