Monikierrostrimmeri cermet vaaka 10 kohm
Main Page > Electronic components etc ... > Passive components, resistors, capasitors > Trimmerivastukset trimmerit > Cermet trimmerit monikierros vaaka
Tuote 110628. Monikierrostrimmeri cermet vaaka 10 kohm.
See also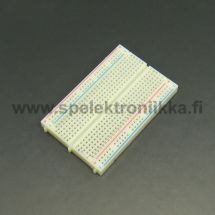 Tuote SKK23388. Koekytkentäalusta koekytkentälevy 400 kytkentäpistettä. Koekytkentäalusta elektroniikan koekytkentöihin. 400 kytkentäpistettä. Koko n. 55 x...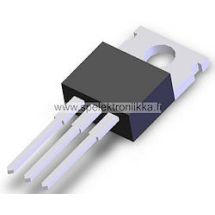 Tuote 110541. IRFZ44 N -MOSFET 55V 41A 83W 0.18 ohm TO-220. N-FET.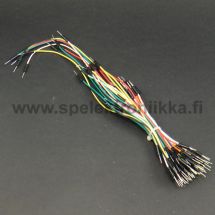 Product 114890. Assortment of jumping wires jumping wires for test circuit board Multicolored jumping wires of different colors for the test connection base approx. 65...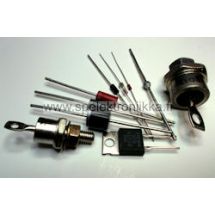 Tuote 108236. 1N4007 1000V 1A.
Tuote 104333. LDR valovastus malli 1, light dependent resistor, 5 - 10k pieni. Koko n. 4 x 5 mm. Vastus n. 5 - 10k kun valaistus on 2854K / 10lux, pimeäresistanssi minimi...
Tuote SSS323988. SS49E S49E 49E Linear Hall anturi  arduino jne ... sovelluksiin. Yleismallin hall anturi, tyyppi vaihtelee varastotilanteen mukaan. Vcc: 2.7 - 6.5...